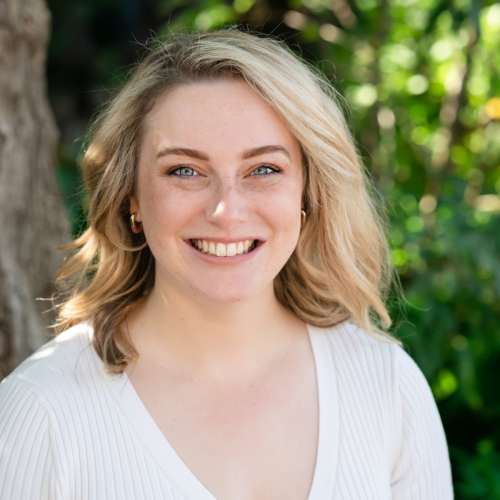 CHIROPRACTOR

Bachelor of Health Science / Bachelor of Applied Science (Chiropractic)
Applied Kinesiology Certification (ICAK)
Associate of Music (Recorder)
DR HARRIET WALKER
Hi, I'm Harriet. Nice to meet you all!
The philosophy of Chiropractic resonates with me – the body has all the intelligence it needs, granted there is no interference to the nervous system. Sharing Chiropractic through adjusting and education is what I love to do to facilitate people living life at their best.
My mum brought my brother and I to her Chiropractor when we were both little to make sure we grew up strong and adaptable. I have been experiencing Chiropractic since then and it has led to me now being a Chiropractor.
When I'm not adjusting, you can find me spending time with my family, playing music and creating in my kitchen.
I cannot wait to help you, your friends and your family discover you best health and life!
TUESDAY
7:30 – 10:30am
3:30 – 5:30pm
WEDNESDAY
7:30 – 10:30am
–
THURSDAY
8:30 – 11:30am
3:30 – 5:45pm