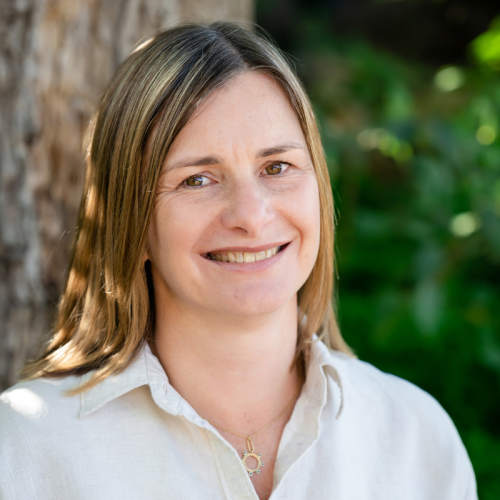 CHIROPRACTIC ASSISTANT
SALLY
Hi I'm Sally!  I have loved meeting the community of people we see and have been made to feel very welcome by all.
I have received chiropractic care myself for many years and I am really looking forward to learning so much more and sharing your journey with you. I am passionate about health and wellbeing and supporting our bodies in the best possible way to achieve our optimum life.
When not working at the practice I am a mum of 3 sporty children. I love to move and keep fit myself whether that be through walking (preferably a nice hike in the hills or at the beach), practicing yoga or pilates. When at home you will find me in the kitchen. I love food – whether that be cooking or eating it!
I could not be happier to have joined the amazing community that is CoU and look forward to sharing your journey through Chiropractic.