Looking for a Chiropractor in Kadina?
We'd love to help you get regularly adjusted – your go-to Chiropractor in Kadina! Whether you live in the area or visit the beautiful Copper Coast for holidays, come and check us out. We are open on Monday afternoons. Keep an eye on our Kadina Facebook page for any announcements or changes to our opening hours.
OPENING HOURS
Updated on 20th March 2023:
We are open every Monday afternoon from 4-6:00pm (except Public Holidays).
If we are booked out, we have been extending these hours out, so don't hesitate to get in contact to see what else we have available. If we can't fit you in, we will pop you on a waiting list and let you know if something becomes available. If there are enough people on our wait list, we will come up on another day during the week or weekend to see people.

Please note: We only check our Kadina phone a few days of the week. Text or leave a message and we will get back to you. If you need a response sooner, you can call our Adelaide practice (8272 5899 – open Tues-Sat) and our team there can also book you into our Kadina practice.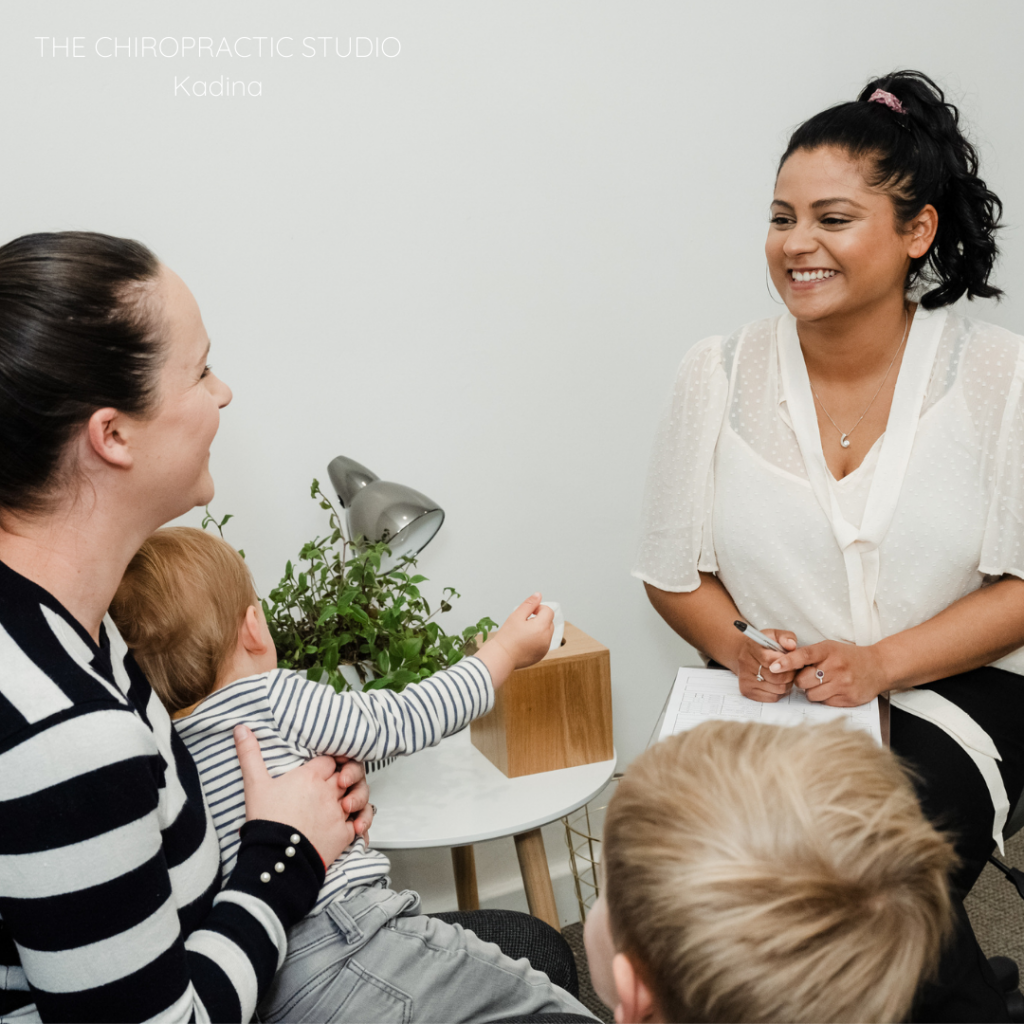 What you need to know…
CONTACT:
To make an appointment, phone or text us on 0466 158 617 (text is best as we are only on this phone part time).
If we are not available to answer your call, please contact us at any other time through our Kadina Facebook page.
We are a paperless practice so receipts are emailed. Payments can be made via cash or EFTPOS
LOCATION:
We are located at 26 Hay Street, Kadina. There is no number or signage on the building, but you can't miss it – it's the old Masonic hall on the corner. Come on in!
CHIROPRACTORS IN KADINA:
Learn more about our Chiropractors here:
Dr Patrick Sim – open every Monday afternoon.