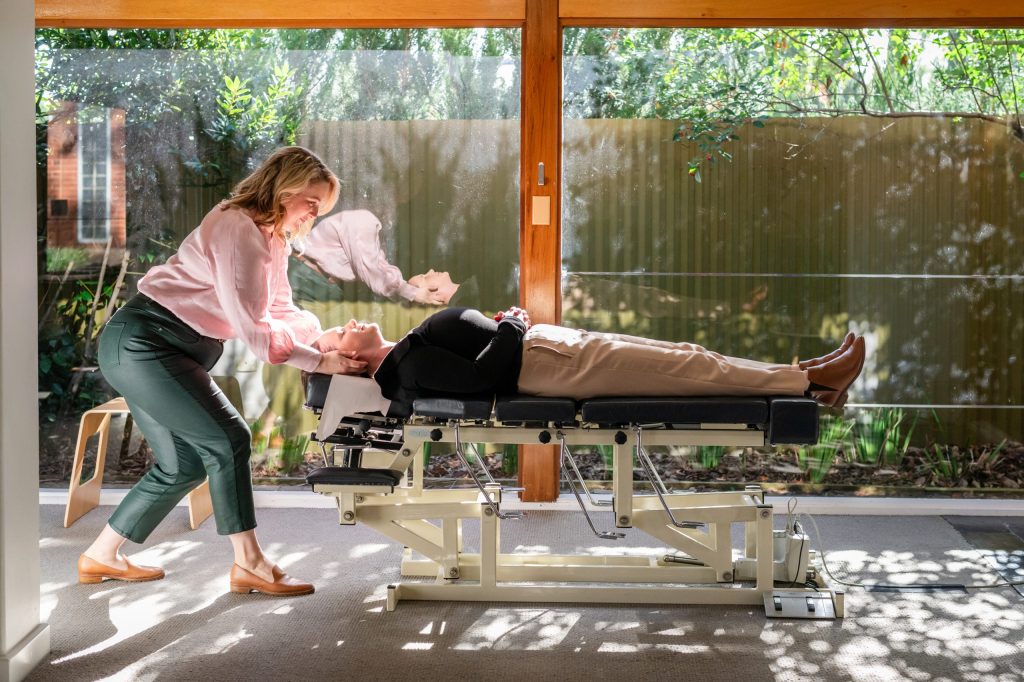 You are human*.
You don't like pain, discomfort and limitations.
Humans love freedom, movement, health and a loved-up life!
*Unless you're an antelope. In which case, that's cool, we've always wanted to adjust an antelope.
You're in luck! We do life!
Here at The Chiro Crew, we do comfort. We do adapting. We do health. We do movement. We do Chiropractic.
We care about your life – through conception, pregnancy and childhood; through study and work; through stressful times and happy times.
Because the time is always right to thrive.
WANT TO START LIVING BETTER?
IF YOU'RE A FIRST-TIMER:
Informed decisions are the best. We don't want you to make your health decisions blindly… after all, you've only got one body! Click below to find out what you can expect at your first visit here at The Chiro Crew.
IF YOU WANT TO MAKE AN APPOINTMENT:
Maybe you already know a bit about us through your friends and family. Or maybe you've already seen us before. Either way, if you're ready to make an appointment, go ahead and give us a call on 8272 5899 or fill in the form on our contact page.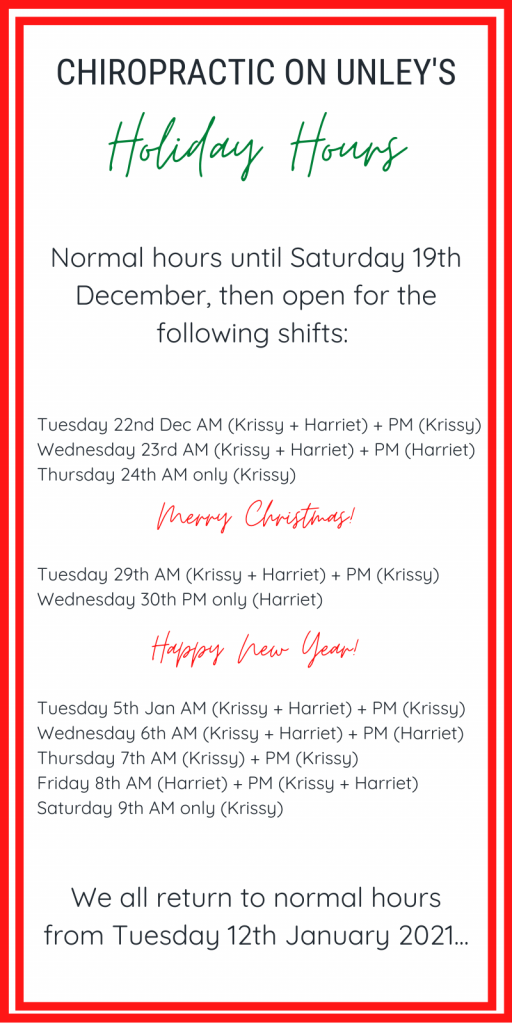 SIGN UP FOR MY MARVELOUS FREE THING HERE

MEET THE TEAM:
This is my first question.
This is my clear and compelling answer